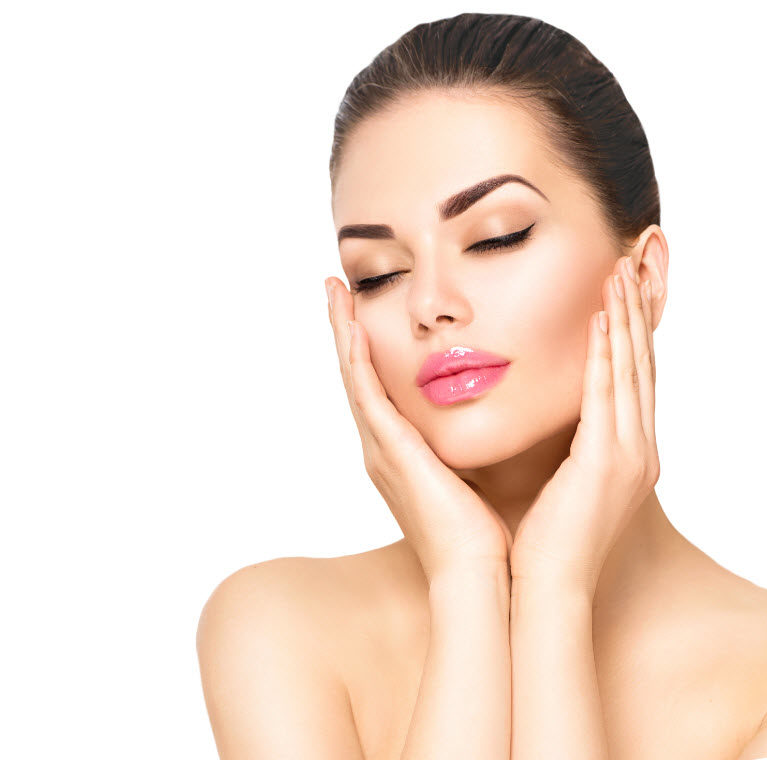 LASHES
Lash Brow Haus semi-permanent eyelash extensions give you a thicker, fuller look with rich black colour, curved and crafted to suit your face that are soft and light weight you won't even feel them.
Lash Brow Haus-Luxurious lashes that are low maintenance, from dramatic celebrity styles to an everyday look, your ProLash Stylist will consult with you and discuss your needs and expectations.
Lash Brow Haus stock over 100 types of individual lashes as we are master trainers in our field and distributors of our own brand, meaning our highly experienced lash specialists will offer a personal service and design a look for each client as an individual.
COSMETIC TATTOOING
Lash Brow Haus-Eyebrow Tattoo Specialist! Microblading, 3D Brows, Ombre Brows, Powder Brows, we also do hair strokes with the machine method and always customise a look to suit you!
Lash Brow Haus-Our Principle Cosmetic Tattooing Specialist has been tattooing for over 13 years and still loves performing every treatment! Always continuing training and professional development to ensure you receive the best results.